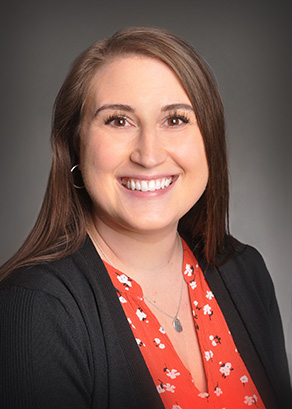 McKenzie Rehm,
MS,
LPC
Mental and behavioral health
Children's Wisconsin since 2019
Behavioral health consultant, Children's Wisconsin
Overview
Services
I love working with kids because I see the potential for growth in every single one of them. I'm excited about this role because I can help kids address concerns when they start instead of years after they begin. I also hope that parents feel seen and heard as they seek treatment for their children and families. I received my master's degree at Alverno College.
Certifications
Mental and behavioral health
Areas of Interest
Pediatrics
Behavioral Health
Anxiety
Depression
Mood Disorders
Obsessive Compulsive Disorder
Psychology
Social Inclusion and Diversity
Trauma
Show less...
Show more...