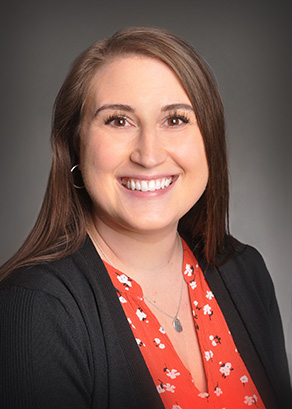 McKenzie Rehm,
MS,
LPC
Mental and behavioral health
Children's Wisconsin since 2019
Behavioral health consultant, Children's Wisconsin
Overview
Services
I am excited to be a part of the primary care team at Westbrook Pediatrics as a behavioral health consultant. I am a licensed professional counselor that works with primary care providers to support the whole health and wellness of children. I can support your family by introducing skills, providing education, and creating a plan that best meets your child or family need.
Certifications
Mental and behavioral health
Areas of Interest
Attention Deficit Hyperactivity Disorder
Anxiety
Asthma
Behavior Problems
Behavioral Disorders
Depression
Developmental Delays
Diabetes
Eating Disorders
Mood Disorders
Obsessive Compulsive Disorder
Social Inclusion and Diversity
Social Skills Development
Temper Tantrums
Trauma
Show less...
Show more...