Milwaukee office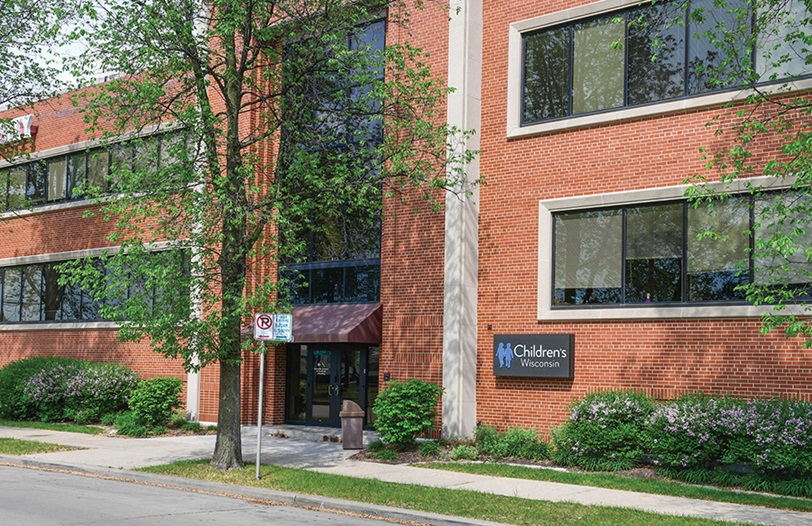 Main Phone

(414) 453-1400

Main Fax

(414) 453-2538

Child and Family Counseling

(414) 292-4242

Child and Family Counseling fax

(414) 292-4182
This office is open for limited client programming. Staff from this office are available via phone and are primarily working virtually.
Our services
Our Community Services location on 76th Street in Milwaukee houses:
Parent education programs
Child and family counseling
Violence victim services
Foster care and adoption services
Family case management
Family finding services
Child abuse prevention services
Community health offices
Government relations offices
Children's Health Alliance of Wisconsin offices
Treatment foster care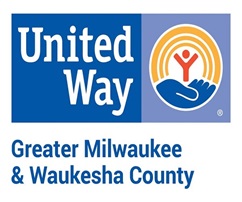 Counseling programs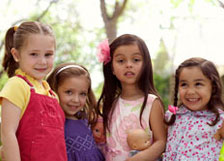 Our counseling programs are based on the idea that a child lives within a family, and a family lives within the community. Our therapists deal with the big picture while working with children, parents and other family members to address problems and improve social and emotional difficulties. Counseling services can reduce stress and conflict, improve parenting skills and strengthen family ties.
Individual and family counseling is available for children and adolescents who need help with:
Physical or sexual abuse, neglect or other trauma
Depression and anxiety
Low self-esteem
Problems due to divorce, separation, remarriage or death of a loved one
Parent-child conflicts
Pre- and post-adoption transition
Anger management issues
Academic or behavioral school problems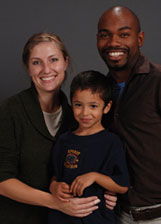 Our services
Individual and family counseling
Play therapy (using Theraplay and The Marschack Interaction Method)
Parent/child coaching, using principles of Parent Child Interactive Therapy
Trauma-focused Cognitive Behavioral Therapy
Grief and loss counseling
Adoption counseling
Group counseling
Psychological testing
Psychiatric medication evaluation and medication management