Madison office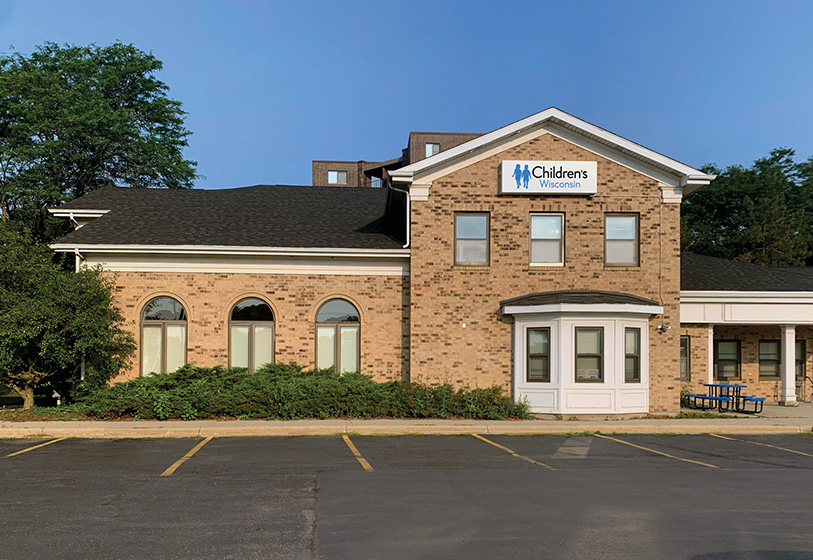 Main Phone

(608) 221-3511
This office is open for limited client programing. Staff from this office are available via phone and are primarily working virtually.
Our services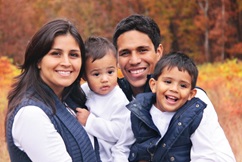 At our Madison Community Services location, we offer:
Child and Family Counseling - Our counselors work with children and their families to address problems and strengthen family ties
Fatherhood Resource Program – A fatherhood resource specialist is available to work with any male caregiver living in Dane County
KinderReady - A free home visiting program servicing families in Dane County with children ages 0-5; Spanish speaking home visitors are available
Treatment Foster Care - Home-based care for children and adolescents with significant emotional, behavioral, physical or medical challenges
Respite Care - Temporary child care that provides foster parents a break from their parenting responsibilities
Special Needs Adoption - Services that connect children who have who have been separated from their biological families, and who may have experienced abuse or neglect, with families who can provide the love, support and stability these children need
Madison Child and Family Counseling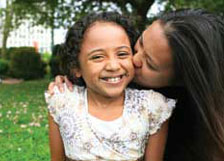 Individual and family counseling is available for children and adolescents who need help with:
Physical or sexual abuse, neglect or other trauma
Depression and anxiety
Low self-esteem
Problems due to divorce, separation, remarriage or the death of a loved one
Parent-child conflicts
Pre- and post-adoption transition
Anger management issues
Academic or behavioral problems
Our services
Child and family therapy
Play therapy
Our staff
Children's Wisconsin Community Services therapists have extensive experience working with children, parents and families, including those involved in the child welfare system.
School-based therapist
Kate Brockman, ATR, LPC, is a therapist at Nuestro Mundo Elemtary School and Frank Allis Elementary School in Madison. She received a Masters of Art Therapy with an Emphasis in Counseling from Mount Mary University in Milwaukee. Kate has been working in the field since 2013 and has worked in a variety of different mental health settings. With this, she has gained experience working with clients who are experiencing distress from adjustment difficulties, gender identity, self-esteem, depression, anxiety, ADHD, ODD, socioeconomic stressors, or trauma. Her care philosophy is to approach each client individually while working to create common goals. Her approach is person-centered and focuses on building upon the client's strengths and working in partnership to achieve their goals. She combines the use of evidence based and trauma sensitive practices with art therapy when appropriate to increase engagement and communication.