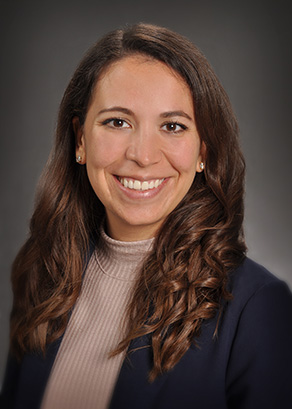 Vanessa K Aguilera,
PsyD
Children's Wisconsin since 2021
Psychologist, Children's Wisconsin
Assistant professor of pediatrics, Medical College of Wisconsin
Overview
Services
Dr. Aguilera is a licensed clinical psychologist who was trained broadly as a Child and Adolescent Psychologist and then specialized in Pediatric Psychology. She takes a systemic, trauma-informed and evidenced based approach to treatment. Dr. Aguilera's areas of clinical interest include: chronic illness, neurodevelopmental disorders, treatment adherence issues, and systemic/family-centered care. She has extensive experience working with families whose children have complex medical needs and comorbid developmental disabilities. Dr. Aguilera's research interests center on increasing accessibility to high-quality, family-centered and culturally sensitive care through applied research efforts.
Areas of Interest
Cardiology
Neurodevelopmental disorders
Psychological disorders related to heart disease
Show less...
Show more...
Education and Awards
Education
2015, University of Georgia, BS
2020, Wheaton College Graduate School, PsyD
2017, Wheaton College Graduate School, MA