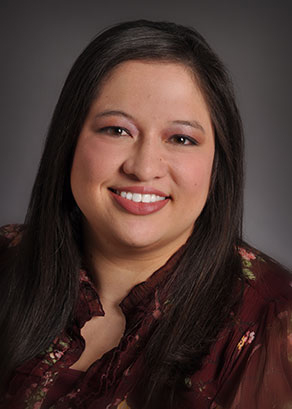 Amanda A Bleck,
PhD
Children's Wisconsin since 2014
Overview
Services
I am a licensed psychologist who provides mental health counseling services to children and adolescents. I use evidence-based treatment approaches to address concerns with ADHD, disruptive behavior disorders, adjustment disorders, anxiety, depression, and trauma. I believe in working with individual patients as well as collaboratively with families to support positive changes in mood, behavior, and functioning. I enjoy working with families and patients to provide them with the necessary skills and strategies to work on outside of therapy sessions to address treatment goals.
Areas of Interest
Pediatrics
Behavioral Health
Anxiety
Attention Deficit Hyperactivity Disorder
Behavior Problems
Behavioral Disorders
Individual Psychotherapy
Trauma
Show less...
Show more...
Education and Awards
Education
2014, Geisinger Medical Center, PhD
2008, University of Nebraska - Lincoln, PhD
2013, University of Nebraska - Lincoln, PhD
2013, University of Nebraska Medical Center, PhD