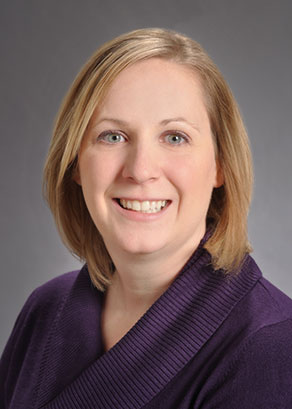 KristiLynn R Cedars,
PhD
Children's Wisconsin since 2012
Overview
Services
I believe in treating each patient and family as an individual and meeting the family where they are at in terms of readiness to make changes. Psychotherapy is about providing tools for success. Most of the work is done outside of the therapy session by the patient and family.
Areas of Interest
Pediatrics
Psychology
Anxiety
Show less...
Show more...
Education and Awards
Education
2011, Bowling Green State University (Bowling Green, OH), PhD
2004, Creighton University (Omaha, NE), BA
2010, Geisinger Medical Center,
2012, Geisinger Medical Center,