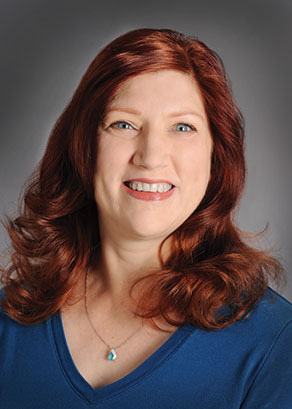 Cynthia L Donley,
APNP
Pediatric Primary Care Nurse Practitioner
Children's Wisconsin since 2015
Overview
I love working with children. Their joyful approach to life and never-ending curiosity are inspiring to me. As a parent myself, I know it is stressful when your child is ill and your doctor's office is closed. Working at Children's urgent care clinics, I feel privileged to help during those difficult times, making children healthy again and giving their families the support they deserve. In my free time, I am involved in my church, and I enjoy traveling, decorating my home, and spending time with family and friends.
Certifications
Pediatric Primary Care Nurse Practitioner
Areas of Interest
Show less...
Show more...
Education and Awards
Education
1981, Kent State University, BSN
1995, University of Rochester (Rochester, NY), MS