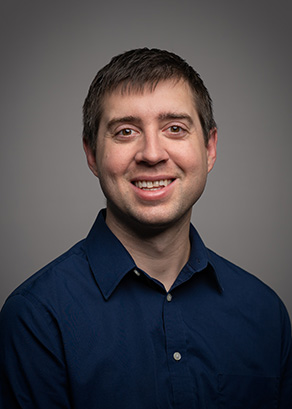 Zachary Graff,
MD
Pediatrics
Children's Wisconsin since 2021
Pediatric Hematology-Oncology, Children's Wisconsin
Assistant professor, Medical College of Wisconsin
Overview
Services
Dr. Zachary Graff is an Assistant Professor at Children's Wisconsin in the Division of Pediatric Hematology/Oncology/Blood & Marrow Transplantation, with a special interest in the care of patients with leukemia and lymphoma. Dr. Graff strives to support both the child and the family as they navigate their illness. His favorite part of being a physician is spending time with families getting to know them and working together as a team to provide the best possible care. Dr. Graff's research interests have focused on the development of new targets for chimeric antigen receptor T-cell (CAR T-cell) therapy in ALL and AML. He also has an interest in medical education and training the next generation of physicians. Dr. Graff completed his pediatric residency training at Cincinnati Children's Hospital and his fellowship training in pediatric hematology/oncology at Children's Hospital Colorado.
Certifications
Areas of Interest
Oncology
Hematology
Cancer
Leukemia
Lymphoma
Pediatrics
Show less...
Show more...
Education and Awards
Education
2015, Texas Tech Univ Health Sciences Ctr School of Medicine, MD
Residencies
2018, Cincinnati Children's Hospital Medical Center - General Pediatrics
Fellowships
2021, University of Colorado School of Medicine - Pediatric Hematology/Oncology/BMT