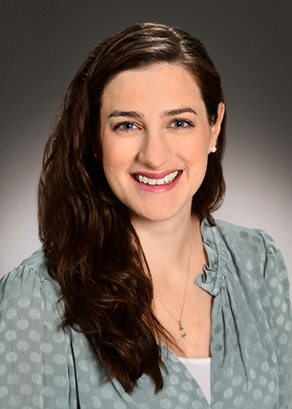 Brittany L Gresl,
PhD
Children's Wisconsin since 2022
Psychologist, Children's Wisconsin
Assistant professor, Medical College of Wisconsin
Overview
Services
Dr. Gresl is board certified in Clinical Child and Adolescent Psychology by the American Board of Professional Psychology (ABPP) with a specialty in Pediatric Health Psychology. She has extensive experience working with children and families experiencing chronic illness, and specializes in working with children, adolescents, and young adults with gastrointestinal disorders including Inflammatory Bowel Disease (IBD) and Disorders of gut-brain interaction (DGBIs). Dr. Gresl utilizes a biopsychosocial approach to caring for families that acknowledges the combination of physical, psychological, and social contributors to health and wellbeing. Dr. Gresl works closely with physicians and other members of the health care team to provide comprehensive care for patients and families.
Areas of Interest
Gastroenterology
Psychology
Show less...
Show more...
Education and Awards
Education
2010, Marquette University, MA
2014, Marquette University, PhD
2008, University of Wisconsin-Madison, BA
Residencies
2014, Children's Hospital of Orange County - Pediatric Psychology
Fellowships
2015, Nationwide Children's Hospital - Pediatric Psychology