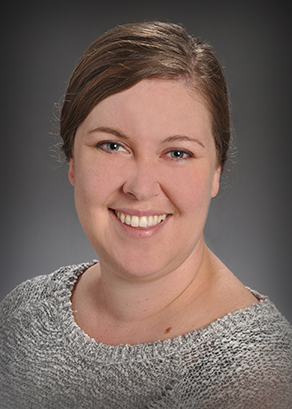 Jessica E Lander,
MD
Pediatrics
Children's Wisconsin since 2018
Special Needs/Complex Care Physician, Children's Wisconsin 
Overview
Services
Dr. Lander joined the Complex Care Program on 10/1/18 after completing her pediatric training at the University of Chicago/Comer Children's Wisconsin. Her academic interests include quality improvement with focus on value-based care, health literacy and advocacy, and interdisciplinary communication. Her favorite things about being a Complex Care pediatrician are building relationships with families and helping parents and healthcare professionals recognize the beauties and capabilities of their children. When she is not at work, Dr. Lander loves exploring downtown Milwaukee restaurants and walking trails with her fiancé and her dog Rufus.
Certifications
Areas of Interest
Show less...
Show more...
Education and Awards
Education
2015, University of Alabama School of Medicine,
Residencies
2018, University of Chicago Comer Children's Hospital - Pediatrics