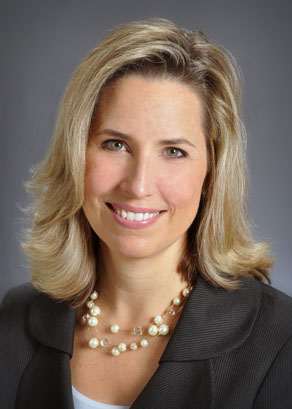 Tara T Merck,
APNP
Pediatric Nurse Practitioner
Children's Wisconsin since 2011
Nurse Practitioner, Children's Wisconsin
Overview
Services
As director of Advanced Practice, Tara's primary focus is advocacy and support of the advanced practice providers including the nurse practitioners, physician assistants and anesthesiology assistants. She works with physician and administrative leaders from primary and specialty care groups to optimize the scope of APP practice, to look at creative APP care models and to ultimately increase patient access while providing the highest quality care.
In addition to her administrative role, Tara continues clinical contact by performing outpatient procedures for the hematology/oncology/bone marrow transplant population.
Certifications
Pediatric Nurse Practitioner
Education and Awards
Education
1993, Georgia Health Sciences University, B.S.
2004, Georgia State University,
2004, Georgia State University (GA), MSN
1993, Medical College of Georgia, BS