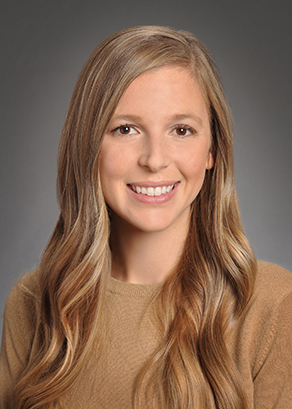 Angela Krahn,
Children's Wisconsin since 2019
Accepting new patients
Overview
Angie Krahn graduated from Carroll University in 2012 with her Bachelor's in Exercise Science and her Doctorate of Physical Therapy in 2014. She has worked in various pediatric physical therapy settings including school-based, early intervention, and outpatient hospital-based pediatric physical therapy. Although Angie treats children with a variety of conditions and injuries, she has extensive experience working with children who have cystic fibrosis, organ transplants, spasticity, prematurity, and neuromuscular disorders. Angie's care philosophy includes collaborating with the patients, families, and health care teams to help every child reach their full potential.
Areas of Interest
Cystic fibrosis
Developmental delays
Neuromuscular disease
Show less...
Show more...