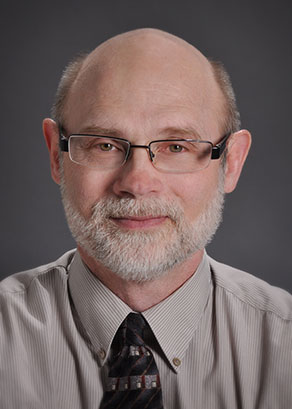 Christopher R. Lisowski,
Children's Wisconsin since 2017
Psychotherapist, Children's Wisconsin
Overview
Services
I have worked with children and families since 1981. My philosophy is that all children have strengths and it is through helping to accentuate those strengths as well as learning new ones that issues can be addressed. I see parents and the dynamics of the family as integral to the treatment of the child.
Areas of Interest
Pediatrics
Psychiatry
Anxiety
Attention Deficit Hyperactivity Disorder
Behavioral Disorders
Behavior Problems
Cognitive Behavioral Therapy
Depression
Developmental delays
Individual Psychotherapy
Mood Disorders
Obsessive Compulsive Disorder
Temper Tantrums
Show less...
Show more...
Education and Awards
Education
1981, Jane Addams College of Social Work, University of Illinois/Chicago,