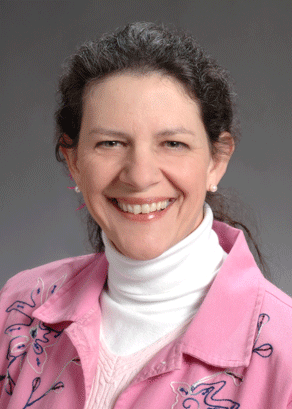 Cindy Griffith,
RN
Children's Wisconsin since 2004
Overview
Services
Cindy's role as a nurse clinician in the Trach/Vent Program began in 2004, following her position as an inpatient case manager (discharge planner) for the trach/vent population.
Cindy began her nursing career in 1981 at Children's Wisconsin as an inpatient, intermediate care nurse, and later as an emergency room nurse. She also spent eight years in home care managing the pediatric division for a large home care agency, serving both private duty cases and skilled visit cases. This experience provided her with a broad spectrum view of the challenges facing the trach/vent population and their families at home, as well as fundamental knowledge and experience concerning billing and other state rules and regulations surrounding private duty nursing and other home care resources.
Cindy is married, has three grown sons, and divides her time between Milwaukee and Manitowish Waters, Wis.
Areas of Interest
Tracheostomy home ventilator
Show less...
Show more...