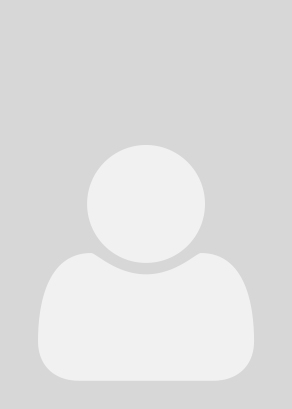 Esther Witter,
MS,
LPC
Children's Wisconsin since 2020
Child and Family Therapist
Accepting new patients
Overview
Esther Witter MS, LPC works collaboratively with parents and children to build stronger relationships. Esther uses a variety of therapeutic approaches to meet children where they are emotionally and teach them strategies to be successful. Listening attentively allows her to tailor each child's therapy to the emotional and behavioral struggles the child is experiencing in all areas of their life. Esther assists parents by providing frequent communication to help them understand and support the therapeutic process of the child. Greater understanding and communication builds stronger families.
Areas of Interest
Attention Deficit Hyperactivity Disorder
Anxiety
Behavior Problems
Behavioral Disorders
Cognitive Behavioral Therapy
Depression
Mood Disorders
Temper Tantrums
Trauma
Show less...
Show more...