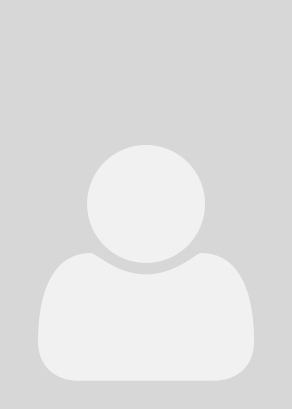 Justin Lynn,
Children's Wisconsin since 2017
Accepting new patients
Overview
Services
Justin serves as our lead respiratory care practitioner. Prior to joining our team at Children's Wisconsin, he practiced as a neonatal therapist in Orlando, FL. During this time, he developed his passion and experience for teaching and helping others gain comfort and competency in mechanical ventilation.

Justin has formally studied both community health as well as instructional design which he now fuses together for the advancement of our program. He also contributes to the local community as an adjunct faculty member at Milwaukee Area Technical College. His professional interests include healthcare simulations as well as incorporating everyday technology and education.
Areas of Interest
Tracheostomy home ventilator
Show less...
Show more...
Education and Awards
Education
2017, Instructional Design, University of Wisconsin-Stout, Menomonie, WI, Certificate
2013, Respiratory Care, Valencia College, Orlando, FL, AS
2015, Cardiopulmonary Science and Community Health, Valencia College, Orlando, FL, BS