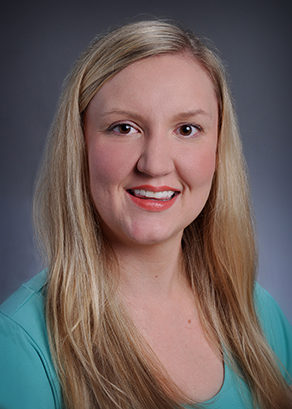 Michelle Jerard,
Behavioral Health
Children's Wisconsin since 2019
Overview
In 2009 I graduated from Edgewood College in Madison, WI with a BS in Art Therapy after concentrating my service hours in the local children's hospital, a teen shelter and a pre-school. I continued my education at Mount Mary University in Milwaukee, WI from 2010 – 2012 completing my MS in Art Therapy and Counseling with intern hours concentrated in community centers and local hospitals. Following graduation, I focused on treating children and adolescents in a variety of settings from intensive in-home treatment, inpatient, outpatient and school settings.
I am passionate about trauma informed treatment and seek to validate and understand the patient's experience, concerns and identify their unmet needs. I use Cognitive Behavioral Therapy, Trauma-Focused Cognitive Behavioral Therapy, Narrative Therapy and a variety of other approaches when appropriate. In 2018-2019 I completed course work through UW-Milwaukee to obtain an additional certification in Adoption Competency. On a personal note, I find the practice of yoga, regular exercise, bullet journaling and family time to be a priority in caring for myself.
Certifications
Areas of Interest
Pediatrics
Pediatric behavioral health Greensquare specialists
Anxiety
Adoption
Attention Deficit Hyperactivity Disorder
Depression
Trauma
Show less...
Show more...