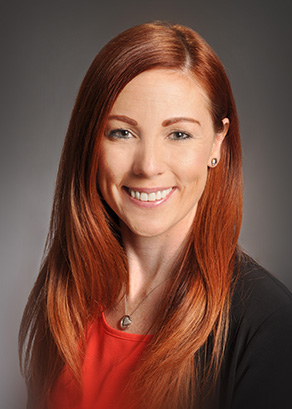 Kate C Bennett,
DSW,
LCSW
Mental and behavioral health
Children's Wisconsin since 2009
Behavioral health consultant, Children's Wisconsin
Overview
Services
I helped create a partnership between Children's Wisconsin and University of Wisconsin-Milwaukee called the Institute for Child and Family Well-Being. By working with pediatricians, I can help catch issues early and offer solutions and therapy for children and parents. I hope to help more patients access this care when they need it most. I am a licensed clinical social worker and received my master's degree in Social Work from the University of Wisconsin-Milwaukee and doctorate degree from University of Kentucky.
Certifications
Mental and behavioral health
Areas of Interest
Behavioral Health
Parent-Child Interaction Therapy
Show less...
Show more...
Education and Awards
Education
2022, University of Kentucky, DSW
2013, University of Wisconsin Milwaukee, MSW