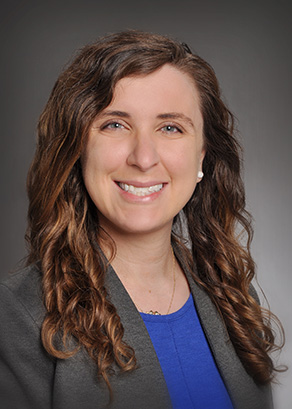 Catherine V Brown,
LPC
Mental and behavioral health
Children's Wisconsin since 2021
Child and family therapist, Children's Wisconsin
Overview
Services
Catherine is a Licensed Professional Counselor who has been in the mental healthcare field since 2010. She has worked in a variety of mental healthcare settings including early intervention for children with Autism Spectrum Disorder and providing group therapy for teenagers in day treatment. Catherine has been providing outpatient therapy to children, adolescents, and their families since 2016.
Catherine's top priority is to provide collaborative care using evidence-based techniques to support children and their families. Catherine utilizes a systematic approach to engage all contexts of the child, including family, school, and the community. Catherine strives to provide an empathetic and strengths-based environment that values diversity and inclusion, so each individual feels validated and supported while achieving their goals.
Certifications
Mental and behavioral health
Areas of Interest
Attention Deficit Hyperactivity Disorder
Anxiety
Behavior Problems
Behavioral Disorders
Cognitive Behavioral Therapy
Depression
Mood Disorders
Social Inclusion and Diversity
Trauma
Show less...
Show more...