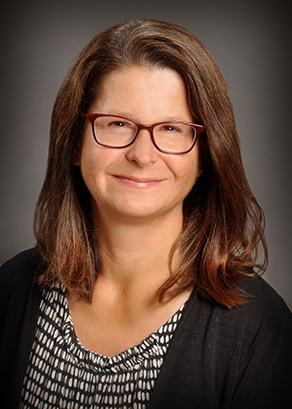 Patricia Foley,
LCSW
Mental and behavioral health
Children's Wisconsin since 2022
School based child and family therapist, Children's Wisconsin
Overview
Services
Patti Foley, LCSW provides school-based mental health services and works out of Atwater Elementary School and Lake Bluff Elementary School in Shorewood, WI. Patti has over 20 years of experience providing individual, family, and group therapy to children and adolescents in a wide range of settings, including in-home, outpatient, and day treatment. Patti views therapy through a trauma-informed lens and uses evidence-based techniques and modalities including play therapy, CBT, and DBT to address the issues her clients bring to treatment.
A personal statement from Patti: "I strive to build a strong therapeutic relationship with each client, actively involving parents/caregivers along the way. It is important to me that clients feel welcome in the therapy space and have their feelings validated. I am committed to using my skills to guide clients as they learn and practice strategies to improve mood and behavior, cope with distress, manage difficult feelings and improve relationships."
Certifications
Mental and behavioral health
Areas of Interest
Attention Deficit Hyperactivity Disorder
Anxiety
Behavioral Disorders
Depression
Obsessive Compulsive Disorder
Self Harm
Trauma
Show less...
Show more...