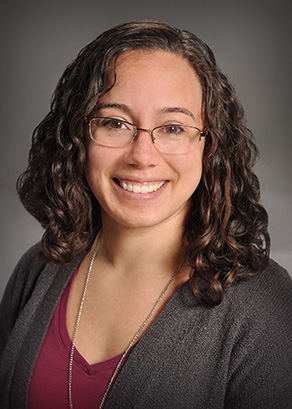 Lauren Green,
LCSW
Mental and behavioral health
Children's Wisconsin since 2022
School based child and family therapist, Children's Wisconsin
Overview
Services
I truly believe that everyone could benefit from support and encouragement throughout life, and a counselor is one wonderful way to find that. My goal is to work with clients to uncover the answers that lie within themselves. Whether through learning tools and strategies, exploration of your past, present or future, or integration of mental, physical and emotional health, you can move towards the life you envisioned for yourself. I encourage my clients to know their story, own their story, and share their story. I use a variety of modalities including cognitive behavioral therapy, dialectical behavioral therapy, mindfulness, trauma informed care, and narrative therapy in my practice.
Certifications
Mental and behavioral health
Areas of Interest
Anxiety
Depression
Adoption
Show less...
Show more...