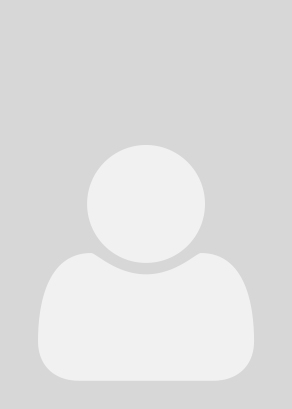 Andrea Grosskurth,
LCSW
Mental and behavioral health
Children's Wisconsin since 2020
Child and family therapist, Children's Wisconsin
Overview
Services
I strongly believe in being strengths-based and family focused in my work with clients. I see children as functioning within their environments, so I think it's important to include families in treatment, as children exist as a part of their families. I believe children are resilient. With support and coping skills, they can get through difficult times. I truly care about the children I work with, I want to see them grow and succeed and become confident in who they are.
Certifications
Mental and behavioral health
Areas of Interest
Show less...
Show more...