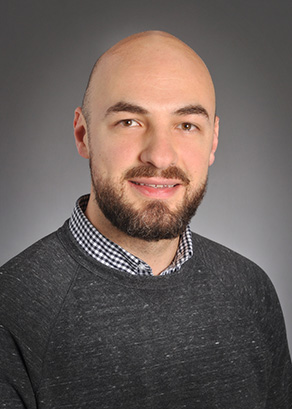 Andrew Lauric,
LPC
Mental and behavioral health
Children's Wisconsin since 2019
School based mental health therapist, Children's Wisconsin
Overview
Services
Andrew Lauric, LPC is a School Based Therapist and works out of Julian Thomas Elementary School in Racine, WI.
A personal statement from Andrew:
I believe people do the best with what they have. As they learn more about themselves and gain more skills, they have more tools to move closer to a new personal best. With the parent or caregiver's expertise on their experience, and my understanding of brain development, environmental impact, family and societal systems, I am optimistic that together we can make a difference.
Certifications
Mental and behavioral health
Areas of Interest
Behavioral Health
Anxiety
Behavior Problems
Depression
Trauma
Show less...
Show more...