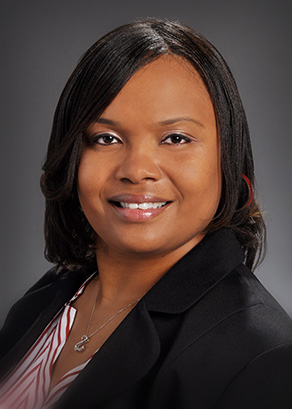 Iesha Sanders,
LPC
Mental and behavioral health
Children's Wisconsin since 2022
Behavioral health consultant, Children's Wisconsin
Overview
Services
My passion has always been helping children and young adults become the best version of themselves. My hope is I can catch concerns early. Also, I want to provide support to children so they can live healthy lives. I received my master's degree from Mount Mary University.
Certifications
Mental and behavioral health
Areas of Interest
Show less...
Show more...