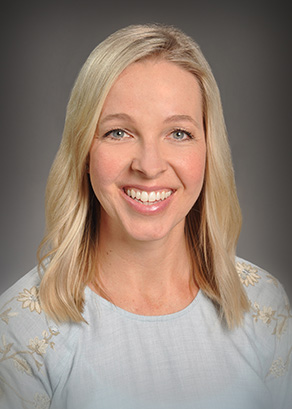 Michele Schreck,
LPC
Mental and behavioral health
Children's Wisconsin since 2022
Behavioral health consultant, Children's Wisconsin
Overview
Services
I welcome all families who want to learn more about how to increase their overall wellness. I am excited to provide kids support for their mental health concerns. I hope to offer more access to resources for children and their families. I am a licensed professional counselor and received my master's at Marquette University.
Certifications
Mental and behavioral health
Areas of Interest
Show less...
Show more...