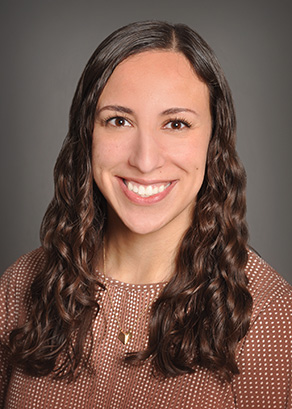 Alejandra J Poquette,
PAC
Physician Assistant
Children's Wisconsin since 2022
Physician assistant, Children's Wisconsin
Overview
Services
Alejandra Poquette, PA-C is a board certified physician assistant at Children's Wisconsin. Alejandra earned her bachelor's from Marquette University in biomedical sciences and master's degree from Marquette University in Physician Assistant Studies. She has experience in diagnosing and treating children of all ages with general pediatric orthopedic problems, as well as training in pediatric orthopedic surgery. Alejandra has interest in treating children with scoliosis, back pain, broken bones, and other common orthopedic concerns. She also cares for children who are recovering from orthopedic surgery.
Certifications
Areas of Interest
Hospital medicine
Orthopedics
Show less...
Show more...