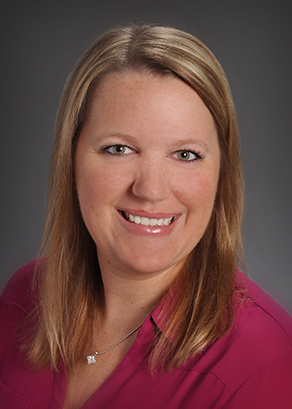 Courtney Meindl,
LPC
Children's Wisconsin since 2010
Overview
Services
I believe in the power of play, art, and expressive therapies as a natural way to promote understanding and healing for children and families. As a Registered Play Therapist, I utilize play therapy to create a fun and enjoyable experience that meets children at their developmental level. Through empathy and compassion, I strive to create an environment that allows families to be comfortable with discussing their child's behavior and challenges.

I am a strong advocate of early intervention and enjoy completing assessments for young children ages 3 to 5. When caregivers have concerns about their child's behavior, Preschool Mental Health Assessments offer a first step to help caregivers with understanding their child's behavior and needs. My hope is that through understanding, caregivers will feel confident in knowing what steps to take to support and help their child.


Areas of Interest
Pediatrics
Anxiety
Attention Deficit Hyperactivity Disorder
Behavior Problems
Depression
Trauma
Show less...
Show more...