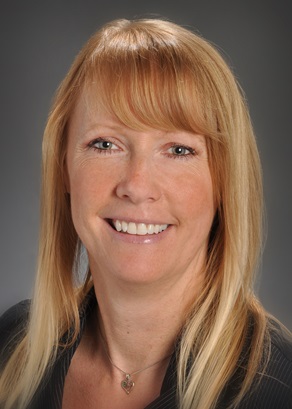 Kate Petzold Prondzinski,
MS
Children's Wisconsin since 2005
Overview
Kate Petzold, MS, LPC, is a graduate of the University of Wisconsin-Milwaukee with a master's degree in Community Counseling and is a licensed professional counselor. She works with children and adolescents through psychotherapeutic counseling on the behavioral and emotional issues related to adoption. She provides both individual and family therapy. She has a strong interest in adoption, trauma, childhood depression and anxiety, and attachment issues. She has participated in Reactive Attachment Disorder training and plans to continue her education in this area. She has nine years of experience in the social service field. Kate has experience working with children whose caregiver is deemed high risk for child abuse and neglect. She is trained in and has facilitated the Nurturing Program for biological parents working to have their child returned to their care. She has facilitated an Independent Living Skills group for adolescents. She has experience working with the mentally ill population. She has worked with women who were victims of domestic violence. Kate uses different therapeutic techniques in her work with children and families including cognitive behavioral and psychodynamic, play therapy and family systems techniques. Kate is certified in trauma counseling. She also performs bonding assessments. Kate also has completed level 1 training in Theraplay. Kate is also working on a project to provide training to clinicians to become adoption competent.
Areas of Interest
Pediatrics
Adoption
Anxiety
Attention Deficit Hyperactivity Disorder
Behavioral Disorders
Behavior Problems
Depression
Individual Psychotherapy
Obsessive Compulsive Disorder
Trauma
Show less...
Show more...