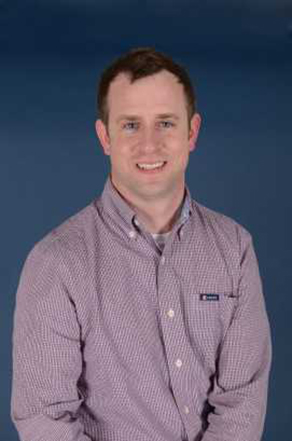 Nicholas Schneider,
MS
Children's Wisconsin since 2014
Overview
Services
I want to listen to each individual and family, helping them gain a better understanding of their own struggles and worries in a way that engages problem-solving skills and builds resiliency to resolve conflicts. I believe each child lives in a unique environment, and working with a child in therapy is different than working with adults. I seek out working together with children and families to explore strengths and develop a plan to resolve the challenge/ challenges, which motivated them to seek out counseling. I am licensed as a Professional Counselor and am trained in Trauma Focused Cognitive Behavioral Therapy (TF-CBT) and Eye Movement Desensitization and Reprocessing (EDMR).
Areas of Interest
Pediatrics
Psychology
Anxiety
Attention Deficit Hyperactivity Disorder
Behavior Problems
Depression
Trauma
Show less...
Show more...