Janesville office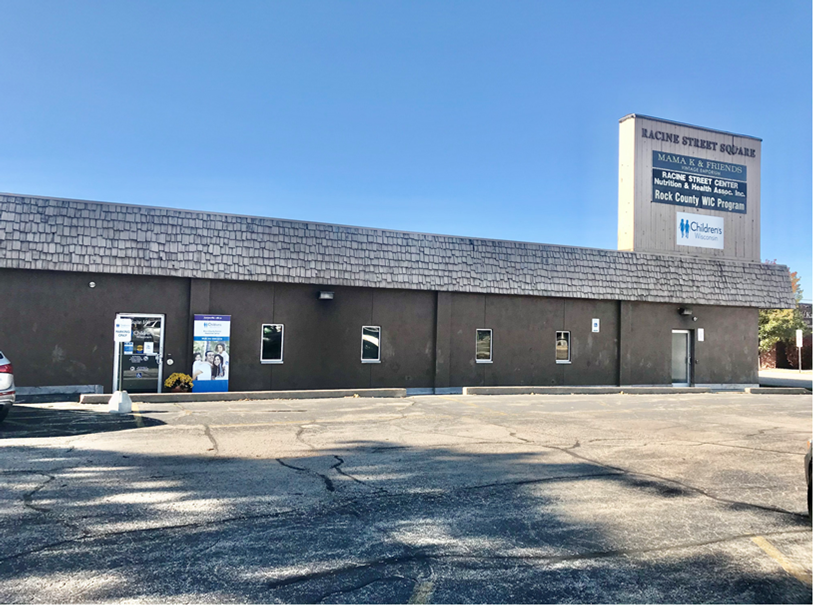 Main Phone

(608) 314-9006
Staff to provide virtual and in-person services for our families we serve.
Our services
At our Janesville Community Services location, we offer:
Rock County Family Resource Center
Home Visiting
Rock County Family Resource Center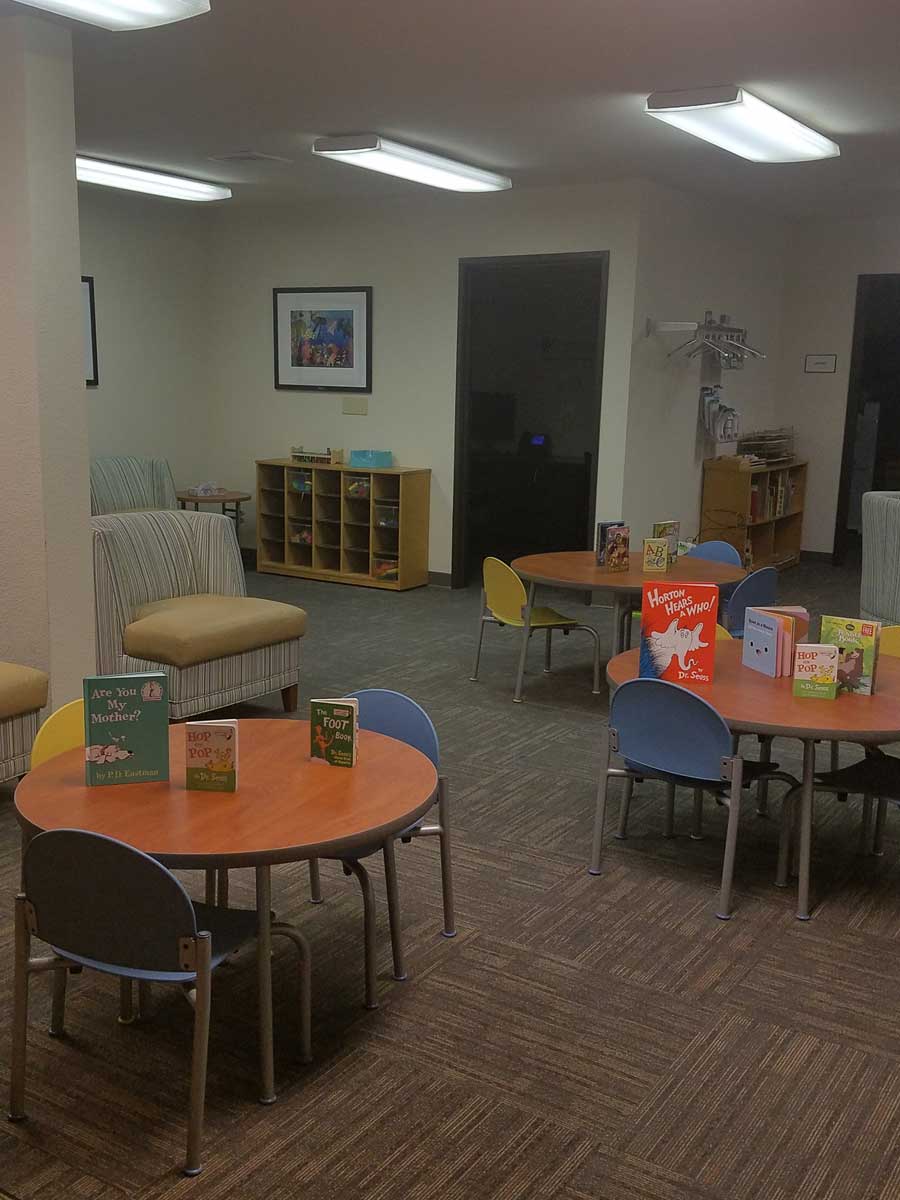 The Rock County Family Resource Center partners with parents and community resources to strengthen families in Rock County.
The center is a place for parents and other caregivers to learn to be the best possible parents they can be. It provides a nurturing environment in which parents and other caregivers can connect with resources, access information, participate in parenting programs and enjoy family activities with their children at no cost. Our staff believes there is no one right way to parent and all families can benefit from parenting information and support.
Participants have the opportunity to:
Learn about early childhood brain development
Strengthen family relationships
Learn what to expect as their children grow
Learn how to communicate with their children
Develop stress management skills
Learn effective discipline techniques
Free programs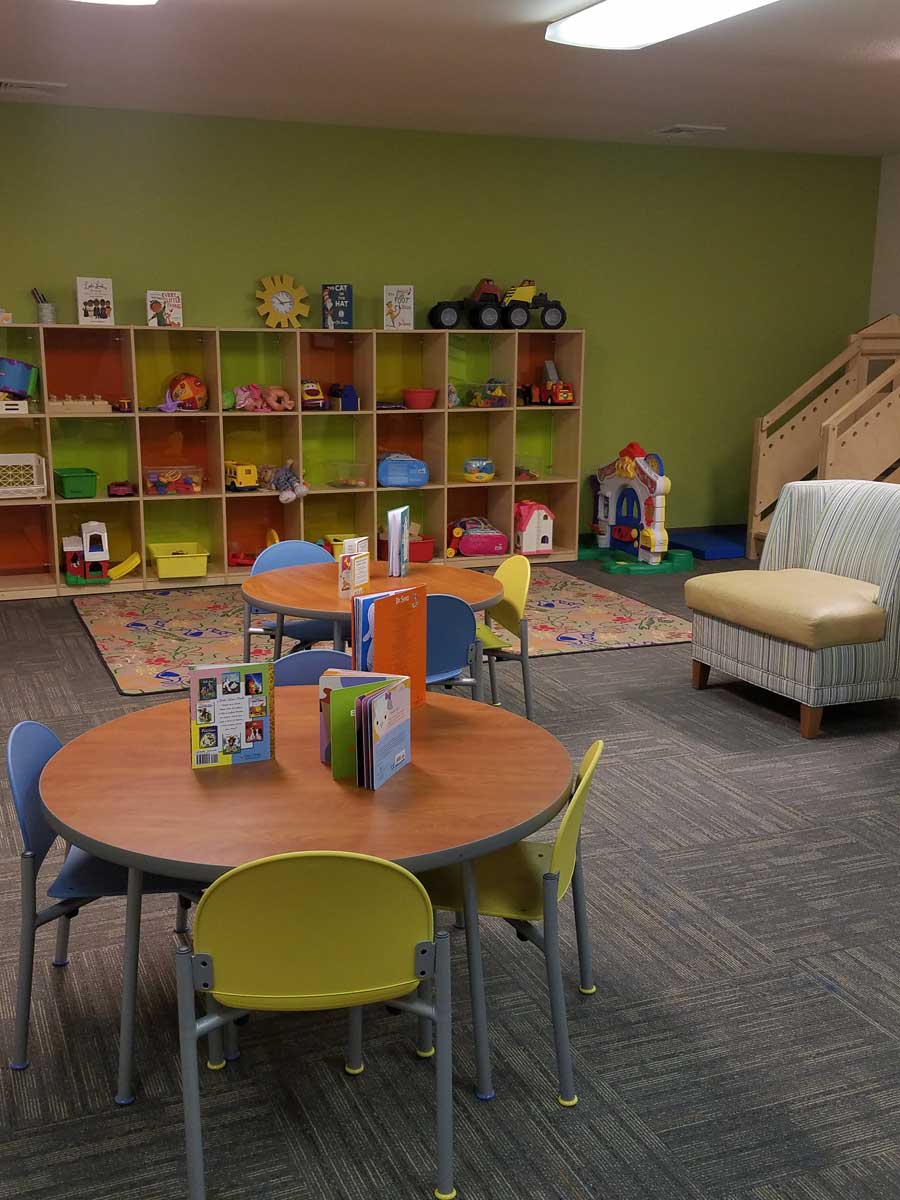 Rock county Family Resource Center invites you to learn more about the free educational programs and fun activities available to families living in our community. From parenting advice to playgroups for moms, dads and kids, we hope to provide you with tools to help your family succeed. All families are welcome to participate in our free programs. Registration is required for some programs.
Visit our Facebook page for more information on our programs and services.