Wausau Office-Children's Wisconsin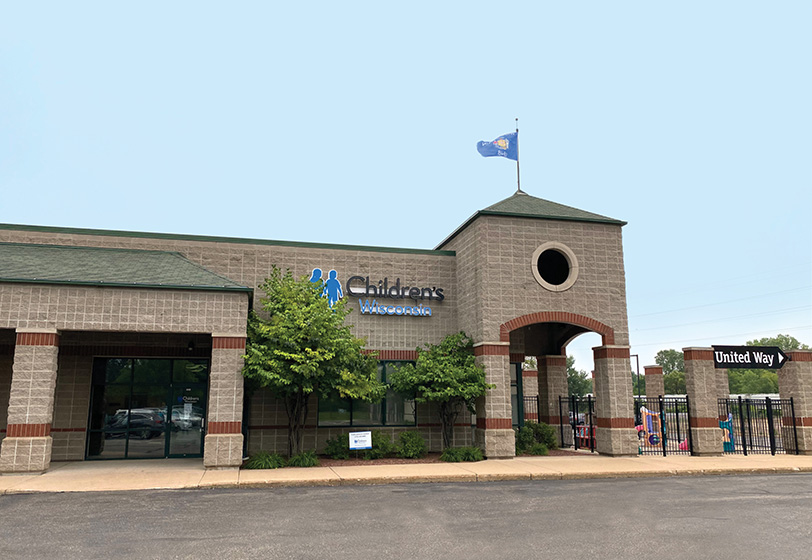 Our Wausau Office offers a Family Resource Center, child and family counseling, Child Advocacy Center, home visiting and Start Right.
Our services
At our Wausau Community Services location, we offer:
Child Advocacy Center
Family Resource Center
Family support
Home visiting
Family Resource Center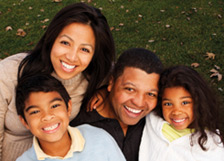 Our Marathon County Family Resource Center is a place for parents to learn to be the best possible parents they can be. Our office location provides programming throughout Marathon County and provides a nurturing environment in which parents can connect with resources, access programs and enjoy family activities with their children at no cost.
Join the conversation on the Family Resource Centers of Marathon County Facebook page.
Programs are provided free of charge. Please call to register for programs. This allows us to continue providing quality programming. Programming is developed on an ongoing basis in response to community needs and requests. For a list of our programs, see our Marathon County Family Matters newsletter.
Child Advocacy Center of North Central Wisconsin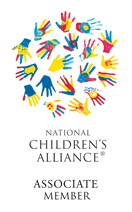 Abuse can be scary for kids, parents and other family members. Children who may have been harmed come to a child advocacy center to talk about the abuse and get medical care. It is a safe place for children to receive help. Call us at (715) 848-8600.
Child Advocacy Center staff do case reviews, and provide expert court testimony and professional consultations. In addition, staff also provide the following services:
Child abuse assessments: The assessment process includes a complete medical examination and an interview with a social worker specially trained to work with traumatized kids. All work is carefully documented on videotape or DVD to meet judicial standards.
Referrals: Following an assessment, suspected victims of abuse will be referred to psychological counselors, family counselors, medical care and psychiatric and developmental rehabilitation specialists in their home communities who can aid in the recovery process.
Case tracking and data collection: Staff track outcomes on all cases for evaluation and services. Information tracked includes types of maltreatment, relationship of the alleged offender to the child, child protection outcomes and exposure to domestic violence.
Professional and community education: Center staff provides ongoing training to law enforcement officers, social workers, physicians, nurses and other professionals in the Chippewa Valley. They also share research about investigative techniques.
Download our Child Advocacy Center brochure (PDF)
Download our Handbook for Parents (PDF)
Collaborates with community partners including law enforcement, district attorney offices, social services, and medical and mental health providers.
Family support services
Our Parent Aide program offers up to 3 months of in-home parenting education and support. A Parent Educator meets with parents weekly to help them meet parenting goals such as learning about child development, addressing behavior concerns, making connections to community resources and improving parent/child relationships.
Contact (715) 848-1457 for additional information.