West De Pere Clinic-Children's Wisconsin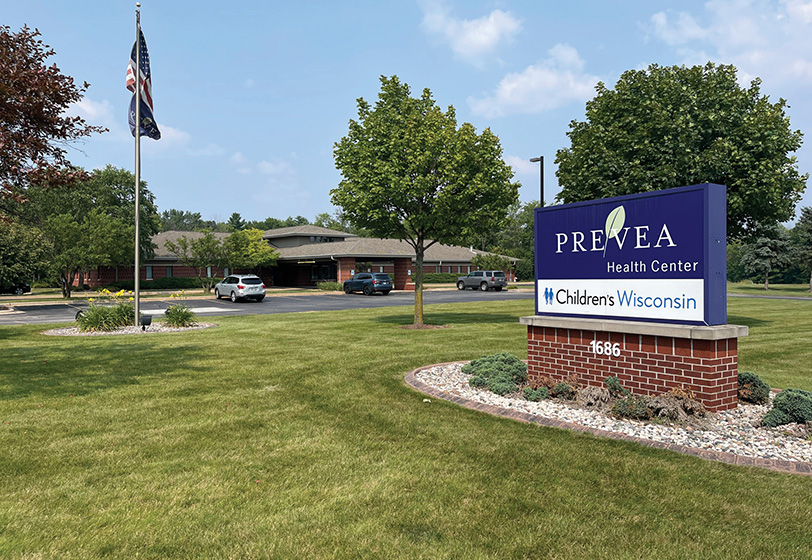 Main Phone

(920) 969-7970

Main Fax

(414) 337-7201
Visitor guidelines: As COVID-19 vaccination rates rise and infection rates fall, we continue to review and update our visitation procedures. Please review our latest guidelines before coming to any Children's Wisconsin location.

In all of our specialty care, primary care and urgent care clinics, two individuals may accompany the patient.
---
Children's specialty outpatient clinics provide local care for kids from birth to young adulthood. Our clinics complement the inpatient services at Children's Wisconsin-Fox Valley Hospital in Neenah and offer a convenient, close-to-home treatment option for families who don't live near Children's Wisconsin in Milwaukee.
Children's is in all major northeast Wisconsin health plans, including Network Health
Network Health members now have in-network access to our hospital and specialty clinics in Milwaukee, Fox Valley and at our other locations in northeast Wisconsin.
Our Staff
John Aiken

MD

Pediatric Surgery, Surgery - General

Matthew Armstrong

APNP

Pediatric Nurse Practitioner

Casey Calkins

MD

Pediatric Surgery, Surgery

David Gourlay

MD

Pediatric Surgery, Surgery

Shari Liesch

APNP

Pediatric Nurse Practitioner

Megan McNally

APNP

Pediatric Nurse Practitioner

Paola Palma Sisto

MD

Pediatric Endocrinology

Elizabeth Roth

MD

Urology

Douglas Zabrowski

MD

Pediatric Gastroenterology, Pediatrics