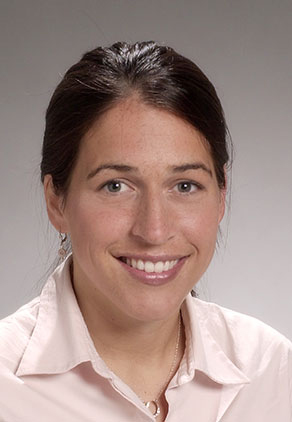 Kimberly J Anderson Khan,
PsyD
Children's Wisconsin since 2002
Assistant professor, the Medical College of Wisconsin
Accepting new patients
Overview
Services
Dr. Khan is a pediatric clinical psychologist who specializes in working with youth with chronic pain. She approaches care from a biopsychosocial and family systems perspective and utilizes cognitive and behavioral therapies as well as biofeedback therapy in her work with youth and their families.
Dr. Khan is a strong advocate for patients and families, and works collaboratively with youth, parents, other providers and schools. Dr. Khan is particularly interested in maximizing school functioning and often works closely with schools to improve school functioning in youth with chrionic pain. She enjoys working with psychology graduate students to help them learn how to optimally care for the child and family.
Areas of Interest
Psychology
Chronic pain management
Psychological adjustment to chronic illness
Anxiety disorders
School avoidance
Anesthesiology
Pain and headache
Show less...
Show more...
Education and Awards
Education
2001, Argosy University-Chicago, PsyD
2002, Childrens Hospital of East Bay (Oakland, CA),
1996, Marquette Univeristy, BA