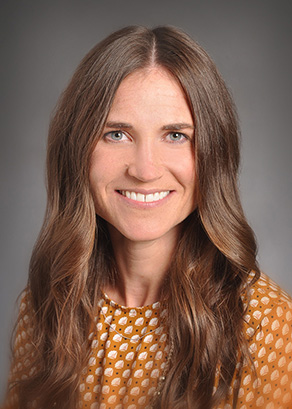 Alison Fritschler,
APNP
Pediatric Nurse Practitioner
Children's Wisconsin since 2020
Urgent care pediatric nurse practitioner, Children's Wisconsin
Overview
Services
It is such an honor to be able to care for children and their families during times of illness and injury. As a mother myself, I understand the challenges and triumphs that parenthood brings and always approach families with empathy and respect. I use a patient/family centered care model and encourage my patients and their families to be an active part of decision making process. As a provider, it is my goal to make my patients feel safe and comfortable and to ease parental concerns. One of the best parts about my job is helping sick or injured kids feel better and back to normal as quick as possible!
Certifications
Pediatric Nurse Practitioner
Education and Awards
Education
2016, Marquette University, MSN
2010, University of Wisconsin - La Crosse, BS