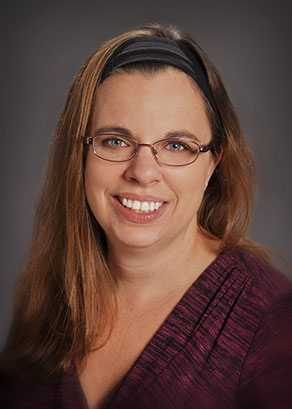 Paula Welch,
RN
Children's Wisconsin since 2002
Fetal heart coordinator, Herma Heart Center and Fetal Concerns Center
Overview
Services
I started on what was the intermediate intensive care unit and gravitated toward the cardiac population, transitioning to the cardiac intensive care unit in 2009 then the cardiology clinic in 2010. Currently, I spend half my week with the fetal program and the other half with pediatrics. Through all, I've enjoyed getting to know the families and helping them learn about their child's diagnosis and care so they can provide the best care for their child. I feel it is important for families to be an active participant in their child's care to have the best quality of life for the child.