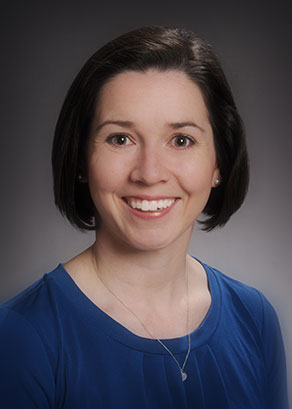 Catherine C Kelly,
APNP
Pediatric Nurse Practitioner
Children's Wisconsin since 2016
Overview
Services
I consider it a great privilege to care for children and their families. I am amazed by the ability of children to bring honesty, joy, and humor to every situation, even when they may be hurting. I am passionate about patient education and the importance of the medical home.
In my free time, I enjoy travel, exercise and spending time with my family.
Certifications
Pediatric Nurse Practitioner
Areas of Interest
Show less...
Show more...
Education and Awards
Education
2013, MGH Institute of Health Professionals, MS
, MGH Institute of Health Professionals, MSN
2009, University of Notre Dame, BS