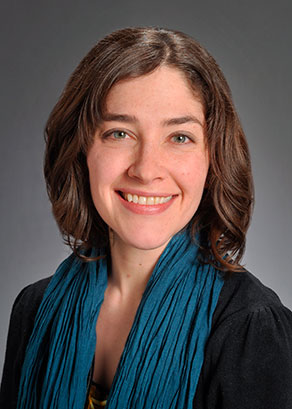 Jenny D Kovach,
MD
Pediatrics
Children's Wisconsin since 2013
Pediatrician, Urgent Care
Overview
Services
I do this because I really like working with children and families. Having my babies helped me realize how incredibly scary it can be to try and make good decisions as a parent. As a pediatrician, I have the opportunity to help parents and kids understand more about their health and feel better at a time when they feel hurt, sad, or scared. Besides, one smile from a 6-month-old, or a joke from an 8-year-old, helps any busy shift roll along.
Certifications
Areas of Interest
Show less...
Show more...
Education and Awards
Education
2005, University of New Mexico School of Medicine, MD
Residencies
2008, Oregon Health & Science University Hospital - Pediatrics