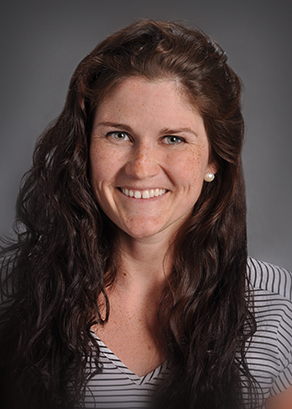 Alyssa Bagin,
Children's Wisconsin since 2018
Occupational Therapist
Overview
Services
Alyssa received her bachelor's degree in Rehabilitative Science (2013) and master's of Occupational Therapy from Concordia University of Wisconsin in 2016. Alyssa has a true passion for pediatrics and believes in the importance of patient-centered care and the involvement of family/caregivers throughout sessions to allow for carryover of skills into everyday life. Alyssa has interest working with neurological impairments, post-op mobilization, orthopedics and trauma based injuries, neuromuscular and genetic disorders, fine motor delays, and visual-motor impairments.
Areas of Interest
Orthopedics
Neuromuscular disorders
Genetics
Show less...
Show more...