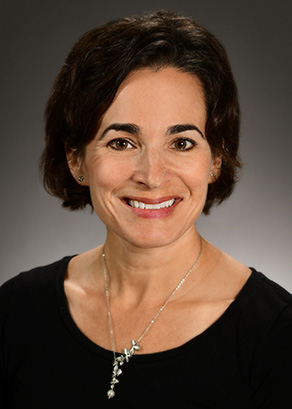 Catherine Schaefer-Campion,
APTA Board certified Pediatric Clinical Specialist
Children's Wisconsin since 2014
Accepting new patients
Overview
Services
Catherine Schaefer-Campion graduated from the Mayo School of Health Sciences in 1998 with a master's degrees in physical therapy. In 2016 she became an APTA Board Certified Pediatric Clinical Specialist (PCS) and his currently pursuing her PhD in Health Sciences at the University of Wisconsin-Milwaukee. Her clinical and research interest includes working with children and their families to promote mobility and physical activity. Catherine's care philosophy includes collaborating with the family and health care team to find ways to integrate fun and functional exercise into daily life in order to meet patient and family goals.
Certifications
APTA Board certified Pediatric Clinical Specialist
Areas of Interest
Developmental delays
Neuromuscular disorders
Spina Bifida
Cerebral palsy
Congenital anomalies and neonatal surgery
Show less...
Show more...
Education and Awards
Education
1998, Mayo School of Health Sciences,
In progress, University of Wisconsin-Milwaukee, PhD