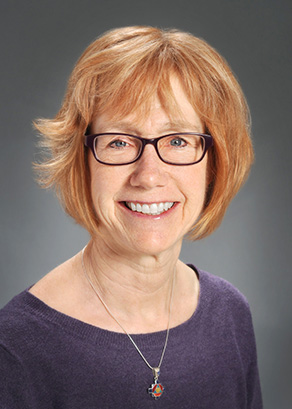 Christine Cayo,
AOTA, NBCOT, NDTA
Children's Wisconsin since 2012
Overview
Services
I believe that every child deserves to have up to date quality of care regardless of socioeconomic status. I believe that therapy needs to be motivating and it is my job as a therapist to help the child and their family discover what is motivating when the child or therapist can't communicate this.
Certifications
Areas of Interest
Cerebral palsy
Orthopedics
Hereditary Disorders of Connective Tissues HCT
Developmental disorders
Neuromuscular disorders
Show less...
Show more...