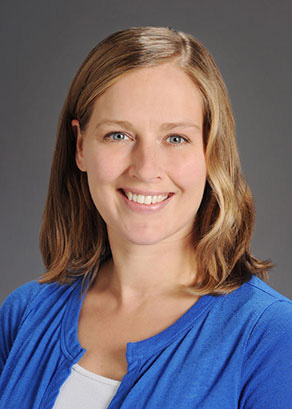 Erin L Meyer,
PT,
DPT
Children's Wisconsin since 2014
Physical therapist, Children's Wisconsin
Overview
Services
Erin graduated from the Ohio State University in 2009 with a doctorate in physical therapy. She worked for Ohio State University Sports Medicine for nearly 5 years and was the team lead for the Endurance Medicine team prior to her family's move to WI in 2014. Working with young athletes to help them safely return to their sport utilizing functional movement analyses and evidence based interventions is her passion.
Areas of Interest
Sports medicine
Concussion management
Show less...
Show more...