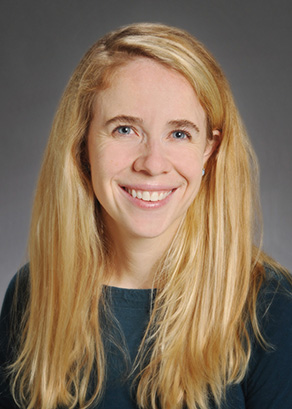 Katelin Ludwig,
PT,
DPT
Children's Wisconsin since 2016
Accepting new patients
Overview
Services
Kate Ludwig is a pediatric physical therapist who obtained her doctorate in physical therapy from the University of Minnesota-Twin Cities in 2014. She has practiced in a variety of settings including school and inpatient pediatrics. Kate enjoys practicing evidence based treatment to help patients and families reach their utmost and unique potential.
Areas of Interest
Cerebral palsy
Congenital anomalies and neonatal surgery
Developmental delays
Down syndrome
Hereditary Disorders of Connective Tissues HCT
Show less...
Show more...