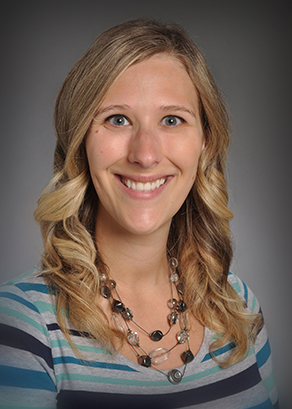 Marlene Urbaniak,
Children's Wisconsin since 2018
Accepting new patients
Overview
Services
Marlene Urbaniak is a pediatric physical therapist at Children's Wisconsin. Marlene received her undergraduate degree in 2013 and doctorate of physical therapy in 2015 from Carroll University. She has experience treating a variety of ages and diagnoses, with a background in infant massage and Kinesiotaping for pediatrics. Marlene's care philosophy includes collaborating with the family and health care team to help every child reach their full potential.
Areas of Interest
Developmental delays
Neuromuscular disorders
Show less...
Show more...