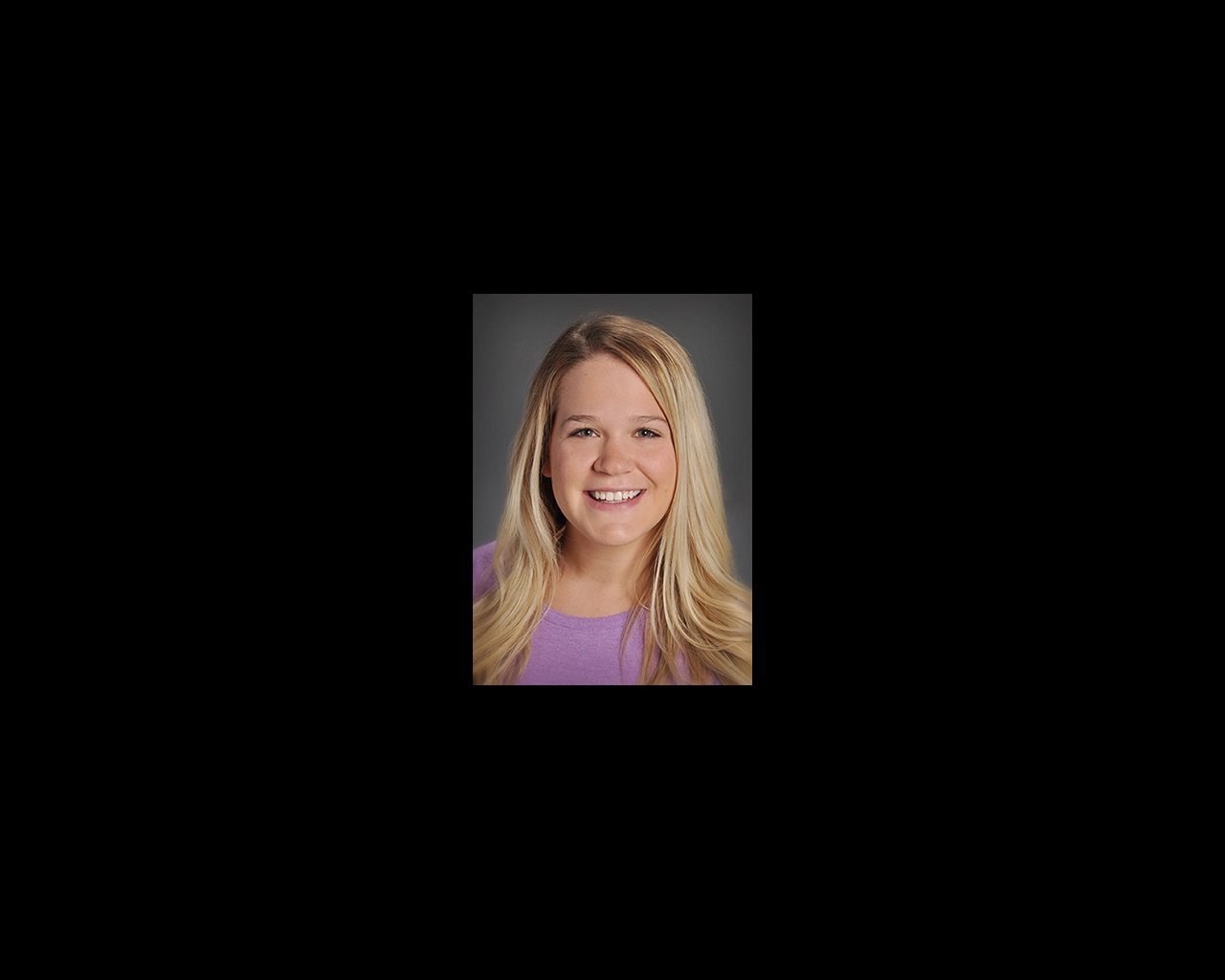 Sara Girolami,
Children's Wisconsin since 2016
Physical Therapist
Accepting new patients
Overview
Services
Sara Girolami earned her bachelor's in Exercise Physiology from Marquette University in 2013 and a doctorate of Physical Therapy from Concordia University of Wisconsin in 2016. Sara has found her passion in pediatric care, making physical therapy a fun, effective and engaging experience for children of all ages. She uses therapeutic activities hidden in play to help children reach their highest potential.
Areas of Interest
Show less...
Show more...