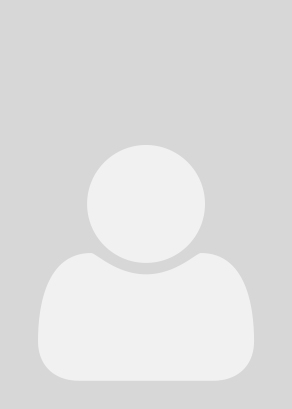 Mandi Degner,
MS,
LPC
Mental and behavioral health
Children's Wisconsin since 2022
Child and family therapist, Children's Wisconsin
Locations
4655 N. Port Washington Road, Ste 200
Overview
Services
Growing up is a tough job, and I truly believe that this growth continues well beyond childhood. Whether toddler, adolescent, or adult, life just keeps on going and inviting us to grow. I believe that in raising and caring for children, we are raising each other and our communities. This is why my treatment approach is integrative, systems-based and focused on whole-child and whole-family wellness. My treatment approach is person-centered, strengths-based using Cognitive Behavioral Therapy, narrative therapy and incorporate mindfulness, creative expression and body-awareness/somatic skills in working with children and their families. I have worked in inpatient, residential and outpatient settings with children from ages 5-18 with depression, ADHD, anxiety and OCD, trauma, and eating disorders. I believe children, families and communities can heal and thrive through inclusion, collaboration, creativity and play. I am here to support you on your journey toward that healing.
Certifications
Mental and behavioral health
Areas of Interest
Behavioral Health
Attention Deficit Hyperactivity Disorder
Anxiety
Behavior Problems
Cognitive Behavioral Therapy
Depression
Feeding Disorders
Individual Psychotherapy
Obsessive Compulsive Disorder
Social Inclusion and Diversity
Temper Tantrums
Trauma
Show less...
Show more...
Education and Awards
Education
2019, Alverno College, MS
2015, Alverno College, MS
2007, Wisconsin Lutheran College, BA