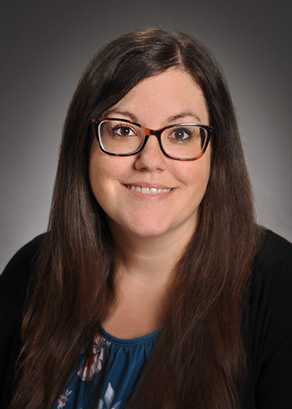 Alyssa Pond,
MS,
LPC
Mental and behavioral health
Children's Wisconsin since 2021
Child and family therapist, Children's Wisconsin
Overview
Services
I specialize in working with children of all ages utilizing evidence-based treatments to address depression, anxiety, aggression, trauma, identity development, impulsivity and life changes. I recognize the importance of meeting the child where they are at developmentally and emotionally, creating a safe and accepting environment. I believe that the therapeutic relationship and collaboration are essential for both the child and the family. My goal is to support and empower children to utilize their strengths and newfound strategies to be successful.
Certifications
Mental and behavioral health
Areas of Interest
Attention Deficit Hyperactivity Disorder
Anxiety
Behavior Problems
Behavioral Disorders
Cognitive Behavioral Therapy
Depression
Mood Disorders
Trauma
Show less...
Show more...