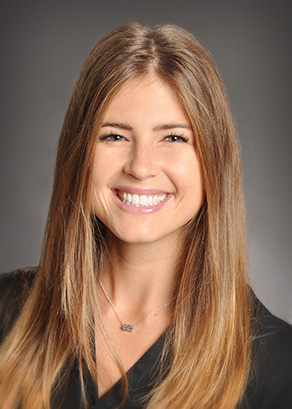 Megan E Perinovic-Johnson,
PAC
Physician Assistant
Children's Wisconsin since 2021
Physician assistant, Children's Wisconsin
Overview
Services
Megan Perinovic-Johnson, PA-C is a board certified physician assistant at Children's Wisconsin. Megan earned her bachelor's from the University of Wisconsin-Madison and master's degree from the University of Wisconsin-Madison in Physician Assistant Studies. She has experience in diagnosing and treating children of all ages with general pediatric orthopedic problems, as well as training in pediatric orthopedic surgery. Megan has a particular interest in pediatric upper limb trauma and congenital hand differences.
Certifications
Areas of Interest
Fractures
Congenital hand differences
Hand and upper extremity trauma
Show less...
Show more...
Education and Awards
Education
, University of Wisconsin - School of Medicine and Public Health, PAC
2020, University of Wisconsin - School of Medicine and Public Health, PAC
, University of Wisconsin Madison, PAC
2020, University of Wisconsin Madison, PAC