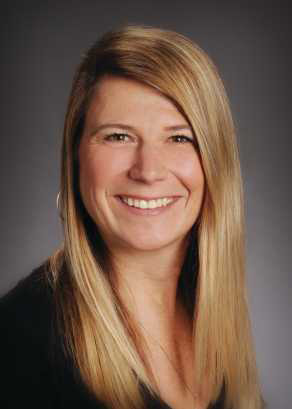 Tracy Piette,
MS
Children's Wisconsin since 1998
Speech/language pathologist
Overview
Services
I truly enjoy meeting and working with every child and their family. Communication is an essential part of our daily living, therefore, I strive to provide the best care possible to children and their families by educating, working together and never giving up on them. I am so proud of children when they make even the smallest amount of progress as I see how hard they all have to work to get there.
Areas of Interest
Pediatrics
Speech Pathology
Cleft lip Cleft palate
Developmental delays
Language disorders
Speech concerns
Velopharyngeal incompetency Hypernasality
Show less...
Show more...