Memberships and accreditation
Children's Wisconsin is a member of the Wisconsin Association of Family and Children's Agencies (WAFCA). WAFCA is a united voice for more than 50 member agencies and leaders in the human services field serving more than 225,000 individuals and families throughout Wisconsin. WAFCA promotes public policy, best practice and partnerships that support member agencies in pursuing their mission to improve the lives of children and families.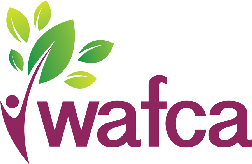 Children's Wisconsin is a member of the Alliance for Strong Families and Communities (the Alliance). The Alliance is a national organization that serves more than 450 member organizations and is dedicated to achieving a vision of a healthy society and strong communities for all children, adults, and families. The Alliance works for transformational change by representing and supporting its network of hundreds of nonprofit human-serving organizations across North America as they translate knowledge into best practices that improve their communities.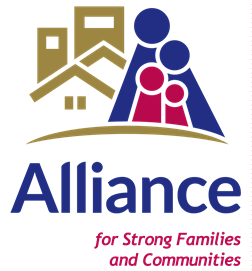 Children's Wisconsin Community Services receives funding from twelve local United Ways in the State of Wisconsin. Funding is provided for child and family counseling, home visiting, child advocacy centers, parenting groups, family resource centers, supervised visitation, and volunteer respite. These funds are critical to Children's ability to provide these services in these communities.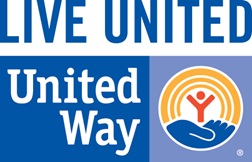 Children's Wisconsin Community Services is accredited by the Council on Accreditation (COA). COA is an international, independent, nonprofit, human service accrediting organization that accredits the full continuum of child welfare, behavioral health, and community-based social services.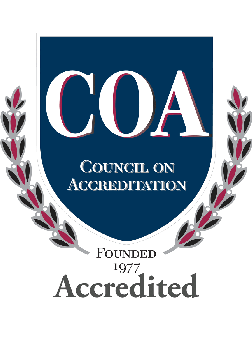 Connect with us

Like our Community Services Facebook page to keep up to date on our programs.
Read our foster care and adoption blog - Kid Hero.