Next Door Clinic-Children's Wisconsin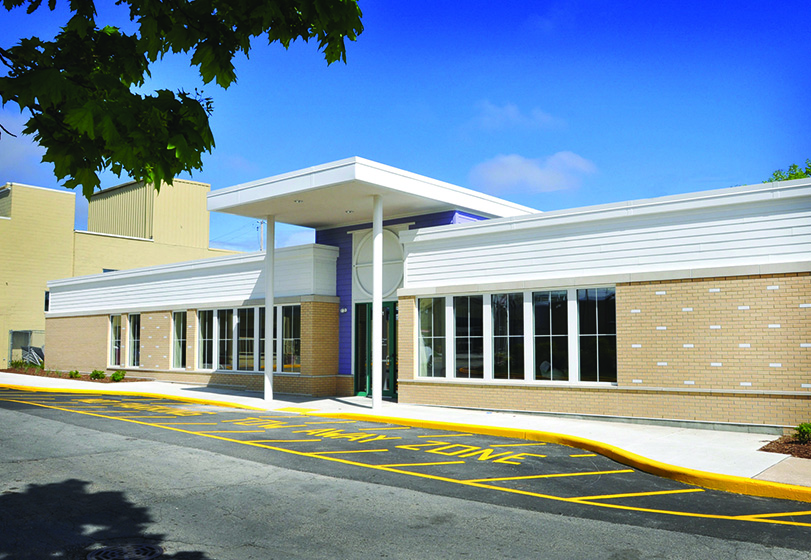 Children's Wisconsin is proud to offer accessible and convenient care for families in Milwaukee at our Next Door Clinic.
Our Next Door Clinic provides the care you've come to trust from Children's Wisconsin. Located by the Next Door Foundation building, near the intersection of 29th and Clarke streets, our Next Door Clinic provides the following pediatric services:
You can get to our Next Door Clinic using these bus routes: 27 (27th street), 23 (Fond du Lac), 35 (35th street), 22 (Center street) and 21 (North avenue).
About dental care
Our Children's Dental Center team at Next Door Clinic cares for the special and unique dental needs of children. Our team includes pediatric dentists, hygienists, and dental assistants who understand how a child's mouth and jaw should grow. We do regular checkups and fix dental problems or injuries. Our dentists and staff have special training to provide treatment for a wide variety of children's dental needs in a kind way.
Children's Dental Center partners with families, medical providers, and others in the community to improve the dental health of children. Together, we help kids and families understand that dental care is an important part of a child's good health.
About primary care
At Children's Wisconsin, we believe a pediatrician's job is more than just vaccines, physicals and sick visits. Our pediatricians partner with families to understand each child's unique needs, culture, values and preferences. This includes providing health care for the whole child, including their physical, mental and emotional health.
Our pediatricians love kids and are passionate about helping them grow into happy, healthy adults. One of the many ways we do this is by performing regular, proactive screenings to keep your child healthy and well. This helps you and your pediatrician address potential concerns before they become more serious.